Cerulean is the eleventh episode of the Kemono Friends anime. It premiered on March 22nd 2017.
Episode Summary
(Placeholder)
Characters
In order of appearance.
Trivia
The Cerulean episode skips the opening theme song, Youkoso Japari Park, which had been featured in every episode of the anime up to this point.
During the ending credits, the usual silhouettes of Animal Biscuits and PPP are missing.
The ending preview has the Japari Park sign worn out and the vegetation overgrowing. Instead of the PPP, Lucky Beast is in the background with only it's ears visible.
Promotional Videos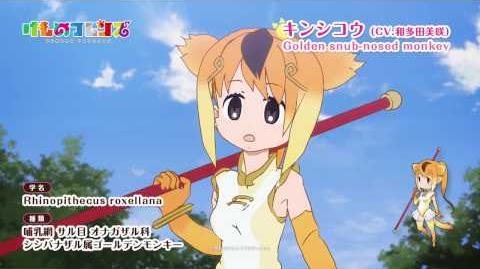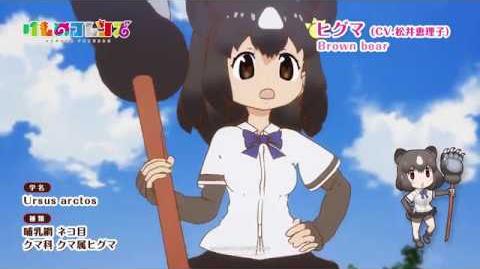 Ad blocker interference detected!
Wikia is a free-to-use site that makes money from advertising. We have a modified experience for viewers using ad blockers

Wikia is not accessible if you've made further modifications. Remove the custom ad blocker rule(s) and the page will load as expected.